*Subscribe + save 10% plus free shipping!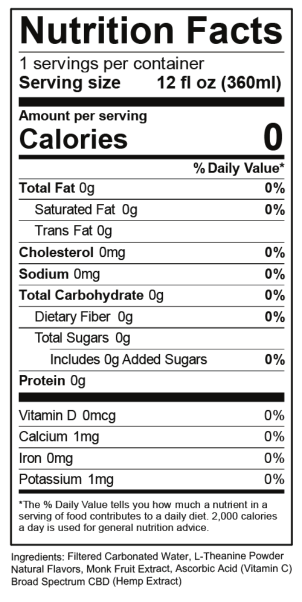 FDA Disclaimer: The statements made within this website have not been evaluated by the U.S. Food and Drug Administration. These statements and the products of this company are not intended to diagnose, treat, cure or prevent any disease. Not intended for children. Do not use if pregnant, nursing or trying to conceive. Intended for short-term use.
Black Cherry
Introducing the premiere installment of the Aprch Photo Series: No. 1 highlights the photography of Tal Roberts. In close collaboration with Tal, we've meticulously chosen three distinct black and white skateboard images to embellish a limited run of three different cans of our new Black Cherry flavor.

Immerse yourself in the delightful sensation of Black Cherry, as it bursts forth with the essence of freshly crushed black cherries, seamlessly harmonizing the tartness and sweetness found in ripe summer cherries.


Ingredients: Filtered Carbonated Water, L-Theanine Powder, Monk Fruit Extract (No Erythritol), Ascorbic Acid (Vitamin C), Natural Flavors, Broad Spectrum Hemp Extract (CBD)