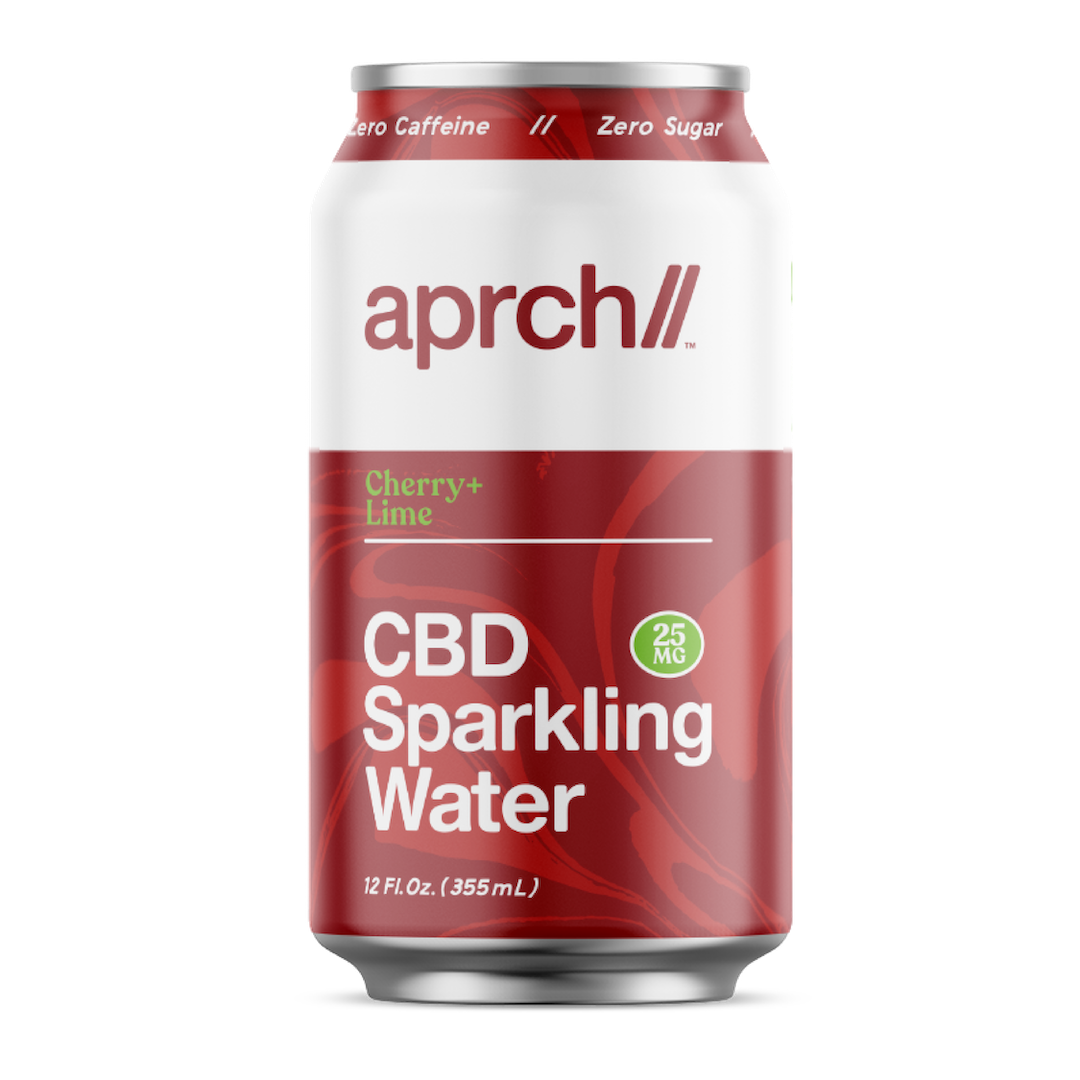 *Subscribe + save 10% plus free shipping!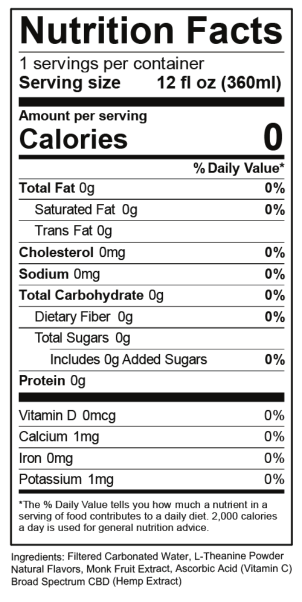 FDA Disclaimer: The statements made within this website have not been evaluated by the U.S. Food and Drug Administration. These statements and the products of this company are not intended to diagnose, treat, cure or prevent any disease. Not intended for children. Do not use if pregnant, nursing or trying to conceive. Intended for short-term use.
Cherry+Lime
Cherry lime combines the sweet, juicy flavor of cherries with the tangy zing of lime. The combination of cherry and lime creates a balanced and tasty drink that is sure to satisfy your thirst and quench your taste buds.

Aprch beverages were created to be enjoyed anytime and anywhere. With 25mg of Broad Spectrum Hemp Extract carefully sourced and extracted to provide all the potential benefits without any effects from THC. Our refreshing beverages are packed with functional ingredients that support overall well-being, and are free of sugar, calories, and caffeine.

Aprch has you covered whether you want to enhance your daily routine or simply unwind with a delicious and refreshing drink.
Ingredients: Filtered Carbonated Water, L-Theanine Powder, Monk Fruit Extract (No Erythritol), Ascorbic Acid (Vitamin C), Natural Flavors, Broad Spectrum Hemp Extract (CBD)